One of the best banquet halls in Varanasi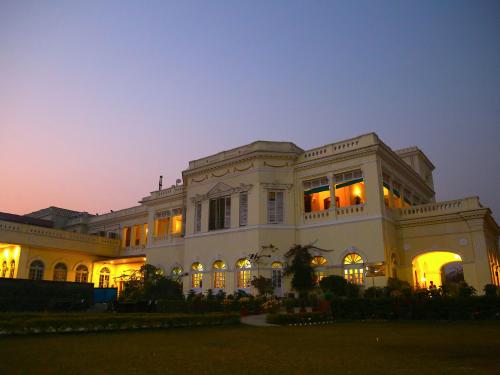 Originally designed to house kings and queens, our palace and surrounding gardens are the perfect location for your next event. Weddings, parties, meetings, or other functions are at their best with Hotel Surya.
Newly expanded facilities are equipped to cater to any number of guests. You may choose to host your next party in our four air-conditioned banquet halls, award-winning gardens, or poolside.
Whether you are planning an event for 40 or 4000, Hotel Surya will accommodate all aspects of your special day, including lighting, catering, and event planning.

Surya India Palace catering rate options in the pdf file below:
https://q.bstatic.com/data/bsuitewf/b58dd062b6d834d85d7ff2b8c178367509b08752.pdf

Banquet hall rent options in the pdf file below:
https://q.bstatic.com/data/bsuitewf/844e4e89c1850fb013087cb2b7100efc8c5fcd6e.pdf